Partner with us to enhance patient care by prioritizing quality and long-term patient retention within your chronic care services.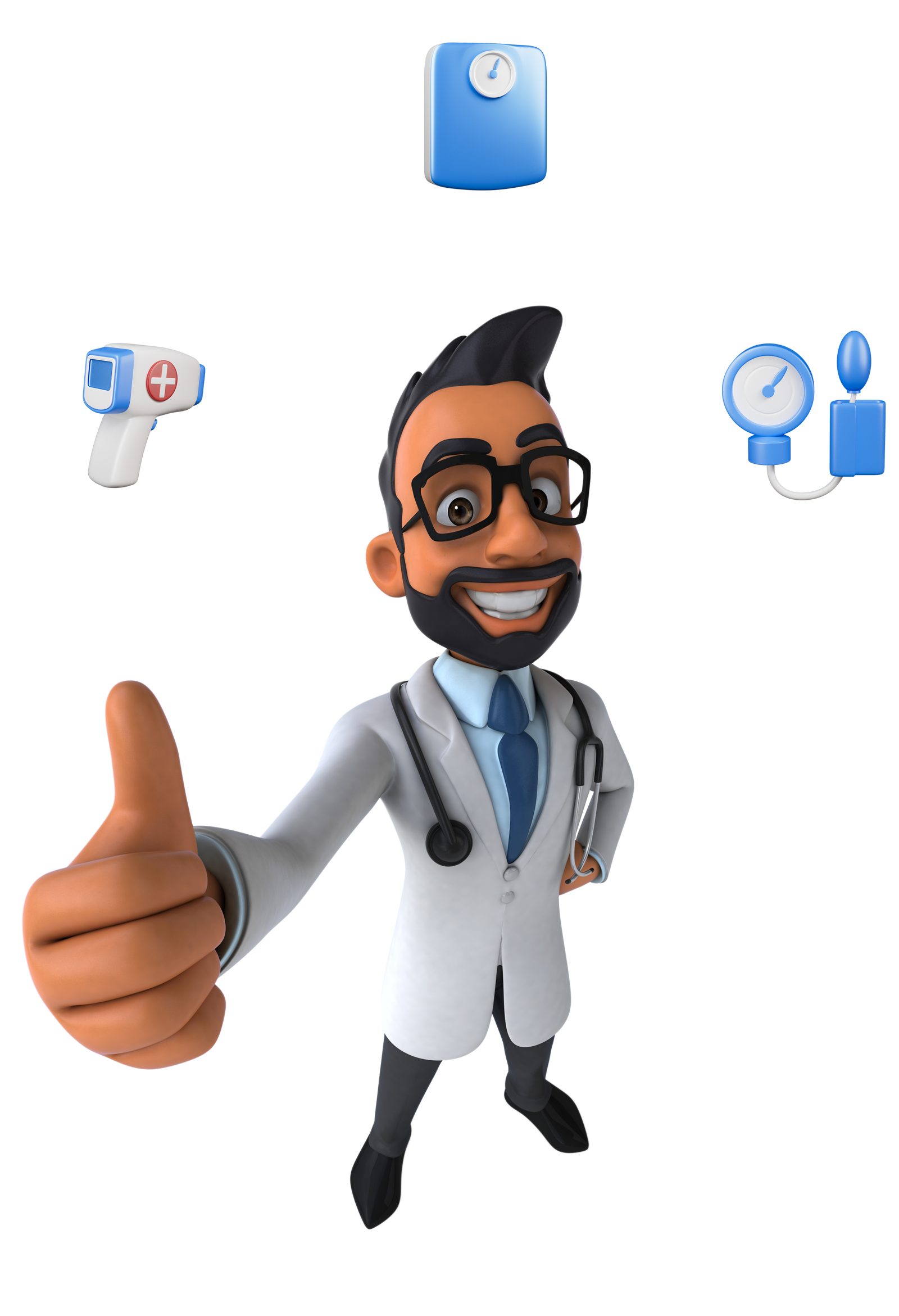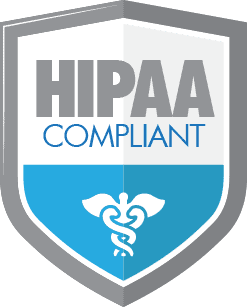 We are a healthcare company dedicated to providing our clients with the highest quality of care coordination services and solutions. Our innovative approach helps our patients lead healthier lives.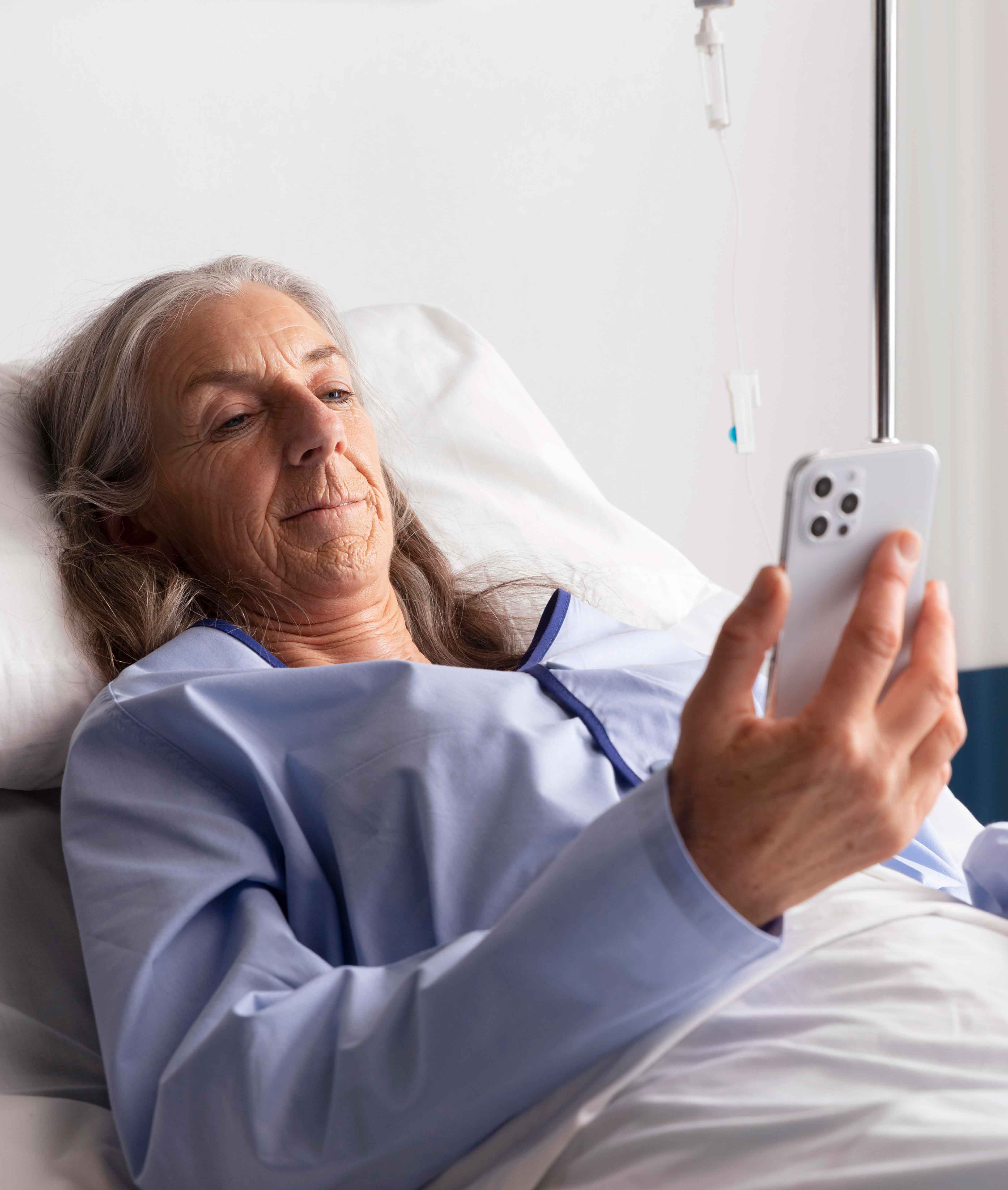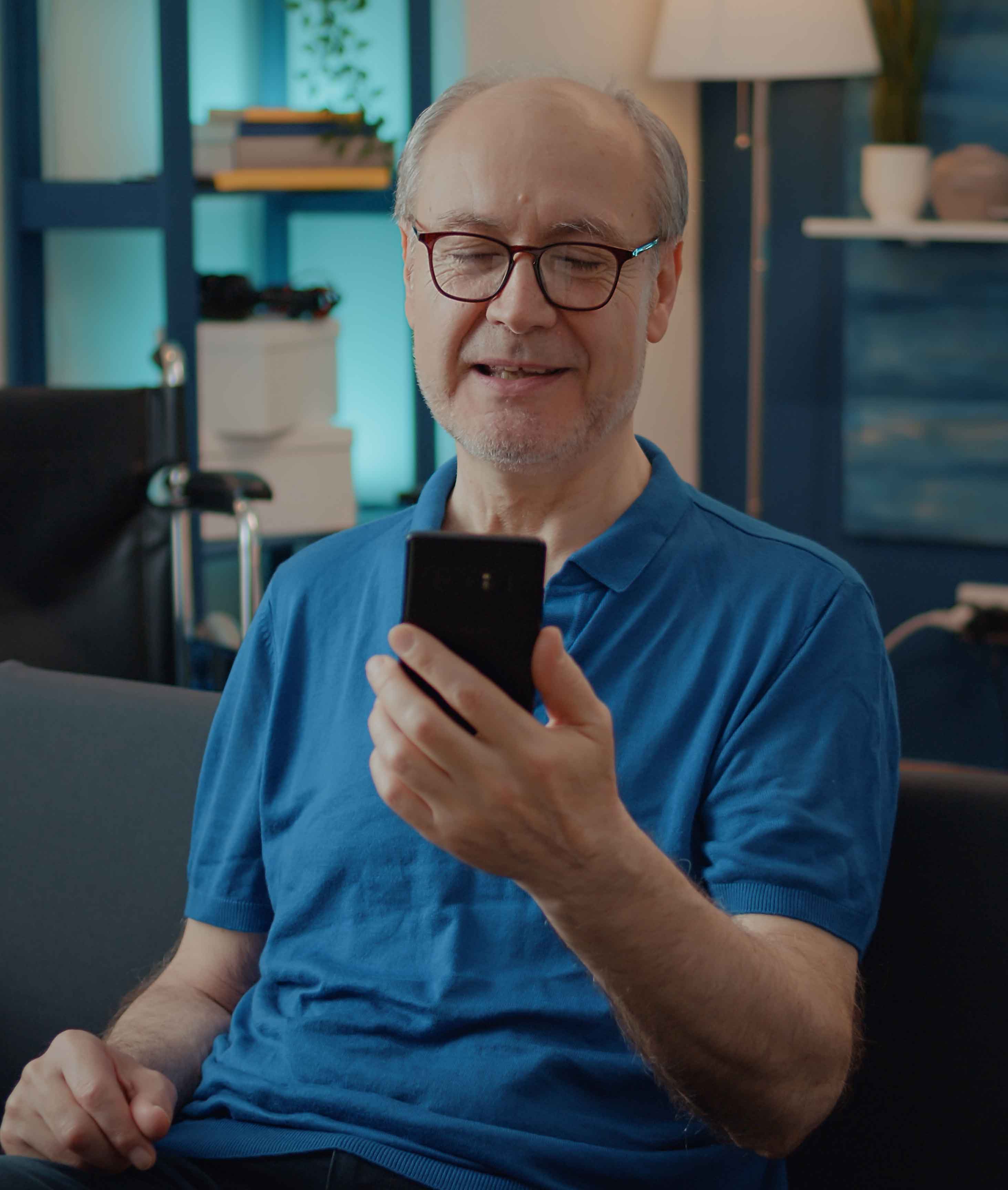 Trusted by these amazing physicians
are



talking!
2C Health has been a great source of support for me to easily manage my patients. The company provides a wealth of resources and tools that have helped me to better understand the condition of my patients and make informed decisions about their treatment. I highly recommend 2C Health to anyone looking for reliable healthcare information and support.

 

Tanveer Khan, PA-C
Lifecare Primary Care
Using the remote patient monitoring system from 2C Health has been a game-changer for us. I can easily manage my patients symptoms and stay on top of their medications. With their easy to use portal, I can see my patients reading and immediately address their alerts. I highly recommend the remote patient monitoring from 2C Health to anyone looking for a more convenient and effective way to manage their patient's health.

Haider Afzal, MD
Baytown Family Clinic
As a physician, I have seen firsthand the benefits of Chronic Care Management (CCM) for my patients with chronic health conditions. By enrolling in CCM with 2c Health, my patients are able to receive more personalized and comprehensive care that is tailored to their unique needs. With regular check-ins and communication, we are able to catch potential issues early and adjust treatment plans as needed. 

Kamran Khan, MD
Primecare MDs
I have been running CCM for the past 3 years and since it has started I have seen a phenomenal change in the practice that I am currently running Dominion Family Healthcare. My patients are engaged and I am updated by being provided a bird's eye view of everything. The clinical team at 2C Health within a period of 1 year brought my shared savings to be at a very impressive point and I am able to engage with my clinics providers in a very efficient manner.

Yasmeen Agha, MD
Dominion Family Healthcare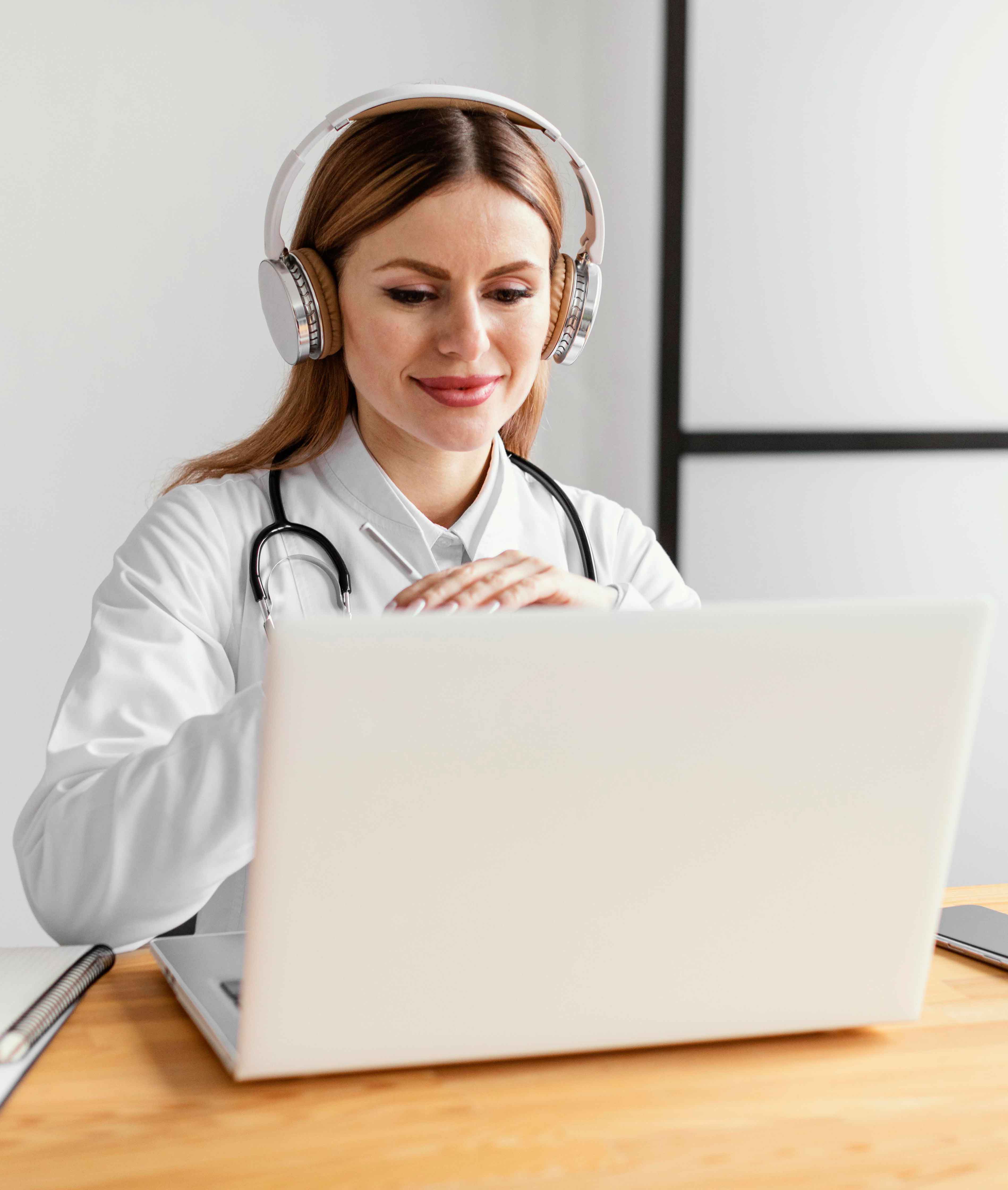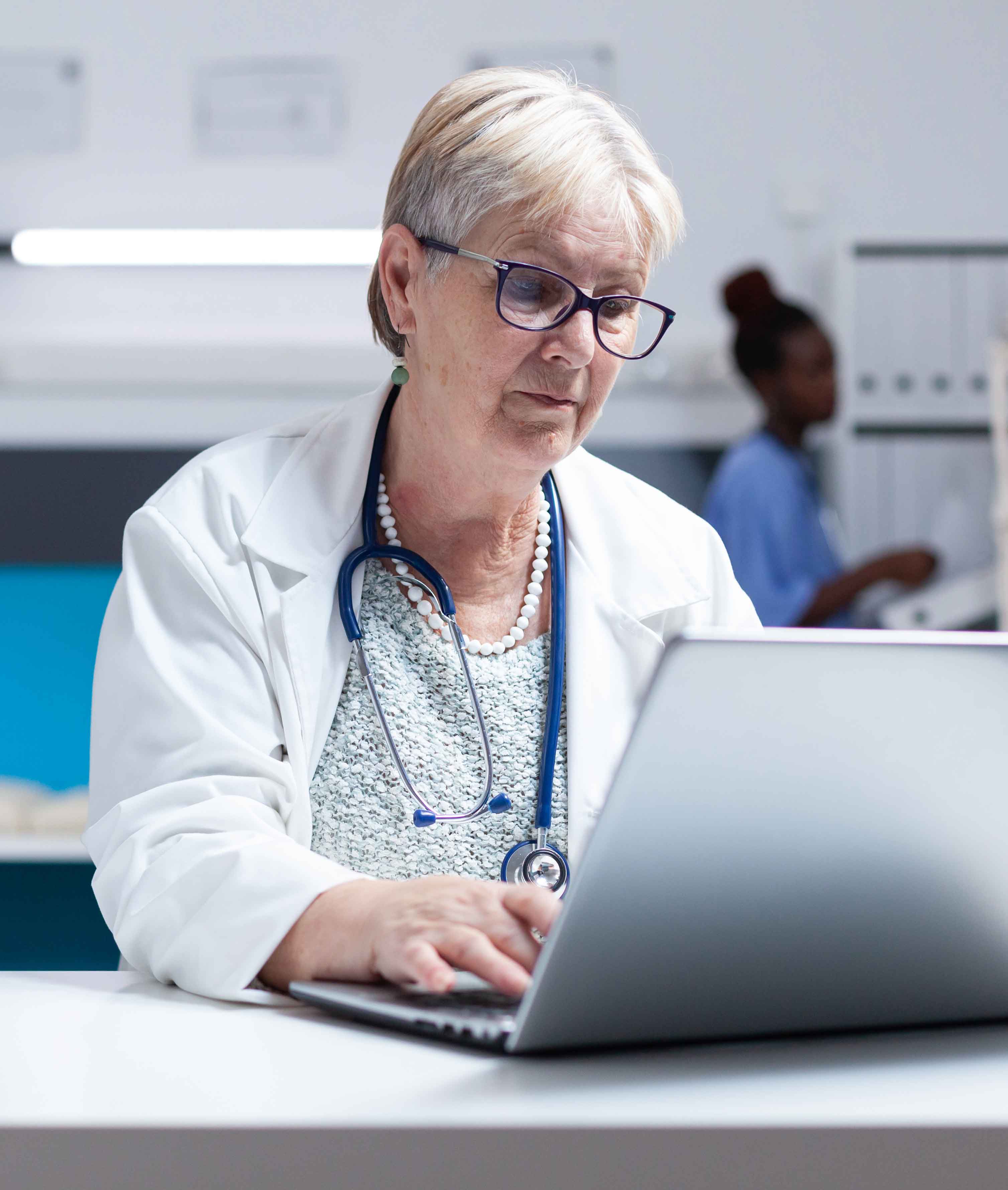 Ready to get started?


Let's chat.